Tell us a bit about yourself? What inspires you to do this job?
From the beautiful Caribbean twin islands of Trinidad and Tobago, I am a registered Nurse of over 30 years and hold a bachelor's degree in International Business Administration. I have always been concerned with the welfare of others, perhaps influenced by my mother's profession as a nurse and my father as a medical representative. FPATT allows me the opportunities to fulfil that desire in ensuring that our organization provides care that is friendly and professional to all, inclusive of marginalized and vulnerable persons. My inspiration comes from knowing that positive impacts are being made to enhance peoples' lives.
In brief, what is your organization's Social Enterprise (SE) project and what are the social issues you are trying to address?
Local health care has two options, that is, free medical care provided by government run health facilities, however patients often wait months or years to receive the necessary lifesaving investigative procedures and/or care. The second is accessing expensive private care. To address this social predicament, FPATT's Diagnostic Clinic, in its first phase, will provide important Ultrasound, Electrocardiograms and other procedures that help in health management. This clinic will offer services at a competitive market cost and provide highly subsidized prices for others, as well as partnering with the government health facilities to provide services thereby reducing their patient waiting list.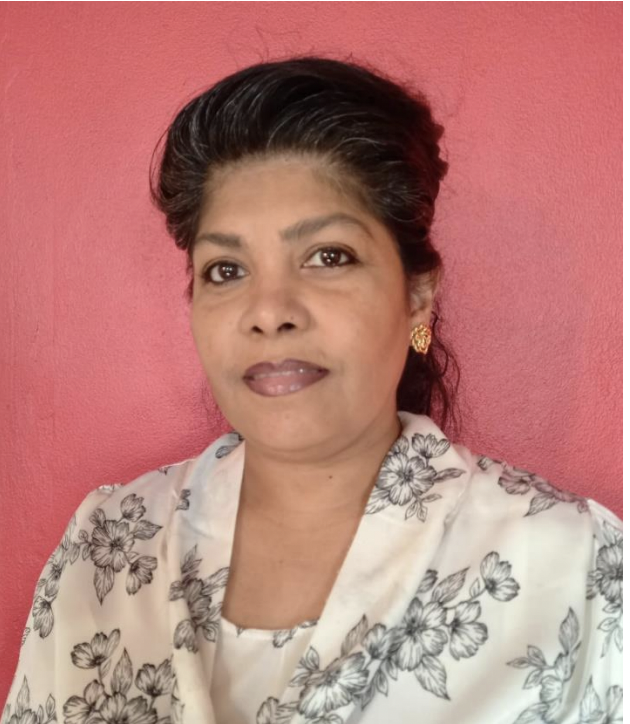 During 2021, what has been the most significant achievement with regards to your SE activities?
The start of the Diagnostic clinic in November 2021, and the provision of much needed lifesaving diagnostic services to the public, marginalised and the highly vulnerable population consisting of migrants, refugees and asylees. Although plagued with COVID-19 and human resource challenges, determination and persistence paved the way to starting this SE business initiative
Establishing a viable SE takes research and planning. Explain to us, in brief, the process you/your team followed. Any other/new SE projects lined up for 2022?
FPATT's journey with Social Enterprising began in 2015. The initial project 'Health Link' was aimed at corporations exercising their corporate responsibility to employees' well-being. In 2018, the global economic downturn resulted in rethinking strategies and the social enterprise initiative. Keeping with provision of services, current social issues and needs were re-examined for alignment with SRH care and current market opportunities. Frequent analysis (internal and external), consultations with stakeholders, IPPF and the SE Hub resulted in a redirection of the initiative and the development of the Diagnostic Clinic that has the capacity for sustainability, growth, and provision of services to all.
What were your key learnings from the 2021 SE Internship and has it benefitted your work?
Learning is never ceasing, no matter how much you may think you know, there is always more or a new way to perceive. Key learnings; Businesses can provide services and/or products to benefit persons in need. The need for and the importance of strategic planning activities. Marketing done right, is key is having a successful business. A successful and reputable business considers ALL its stakeholders, internal and external. The steps required to have an organization that is selfsustainable. On a personal note, having workshops/internships can still be LOADS of fun. Sri Lanka is on my bucket list of countries to visit.
If you could give a prospectively interested Member Association, two pieces of advice of Social Enterprise, what would those be?
Social Enterprise enables deep and critical thinking about your organization, where you are, where you want to be, how to get there and achieve self-sustainability. It is also the perfect solution to creating a balance between business survival and being able to perform humanitarian work.
Any recent event that inspired you or has contributed to your success?
I was a participant in the recent WHO Global School on Refugee and Migrant Health 2021, and this was a source of inspiration, acknowledgement and comfort, that we do make the difference.
country
Trinidad and Tobago
region
Americas & the Caribbean
Related Member Association
Family Planning Association of Trinidad and Tobago