Spotlight
A selection of resources from across the Federation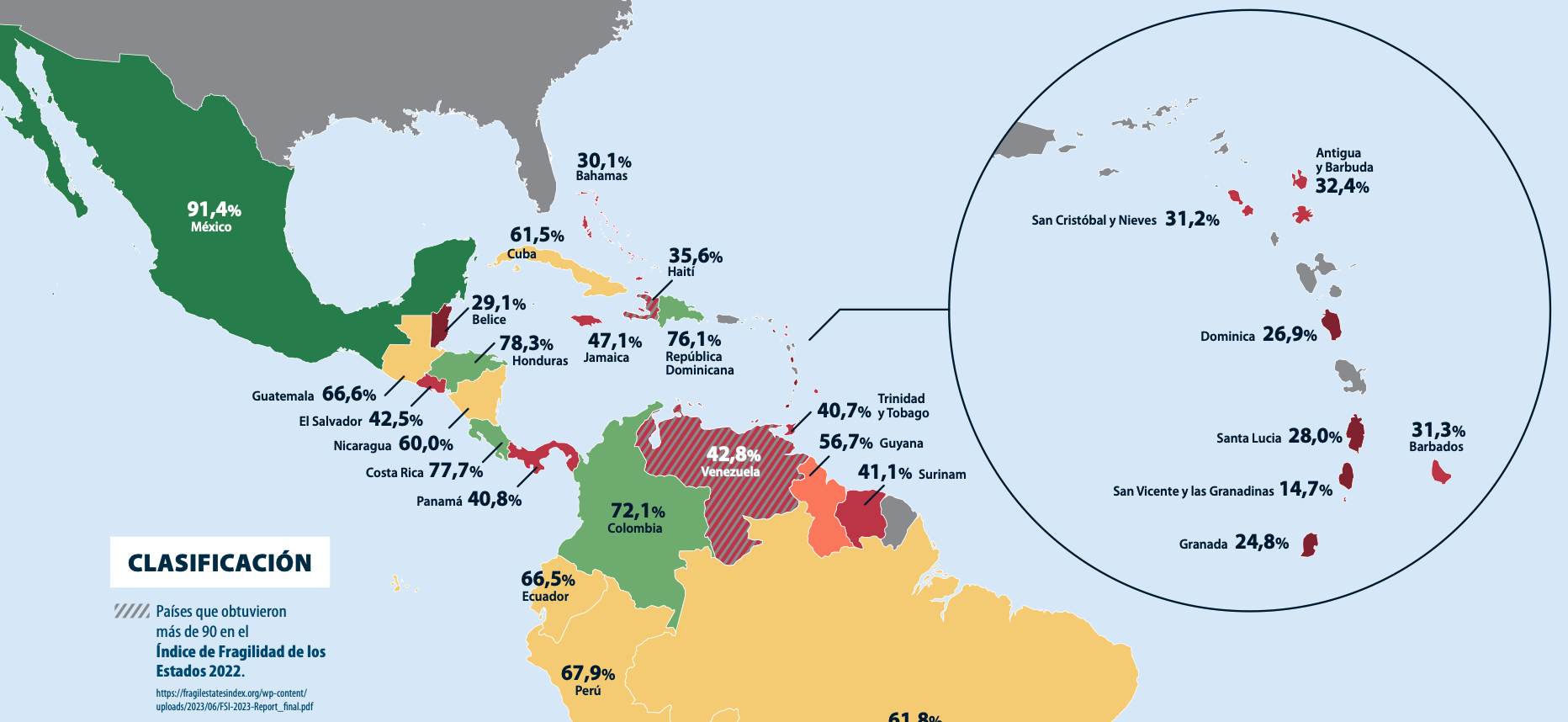 Resource
Latin American & the Caribbean Contraception Policy Atlas
23 October 2023
IPPF Americas & the Caribbean, The European Parliamentary Forum for Sexual and Reproductive Rights (EPF) and Fòs Feminista announce the presentation of the first Latin American & the Caribbean Contraception Policy Atlas. The event took place on September 18, 2023, at the main auditorium of the Latin American and Caribbean Parliament (Parlatino) in Panama City.
Most Popular This Week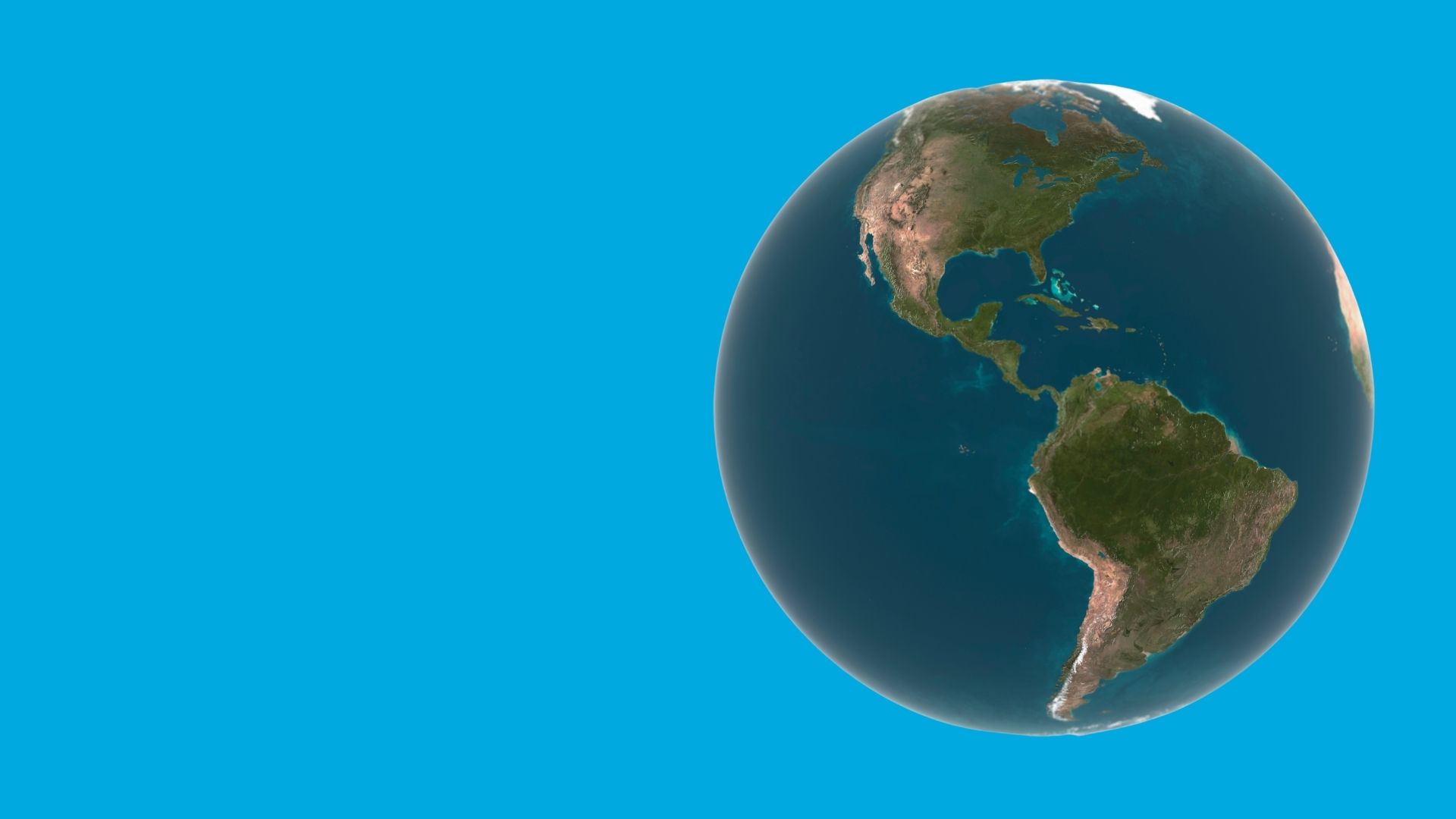 Resource

|
IPPF has always done the utmost to advance sexual and reproductive health and rights for all.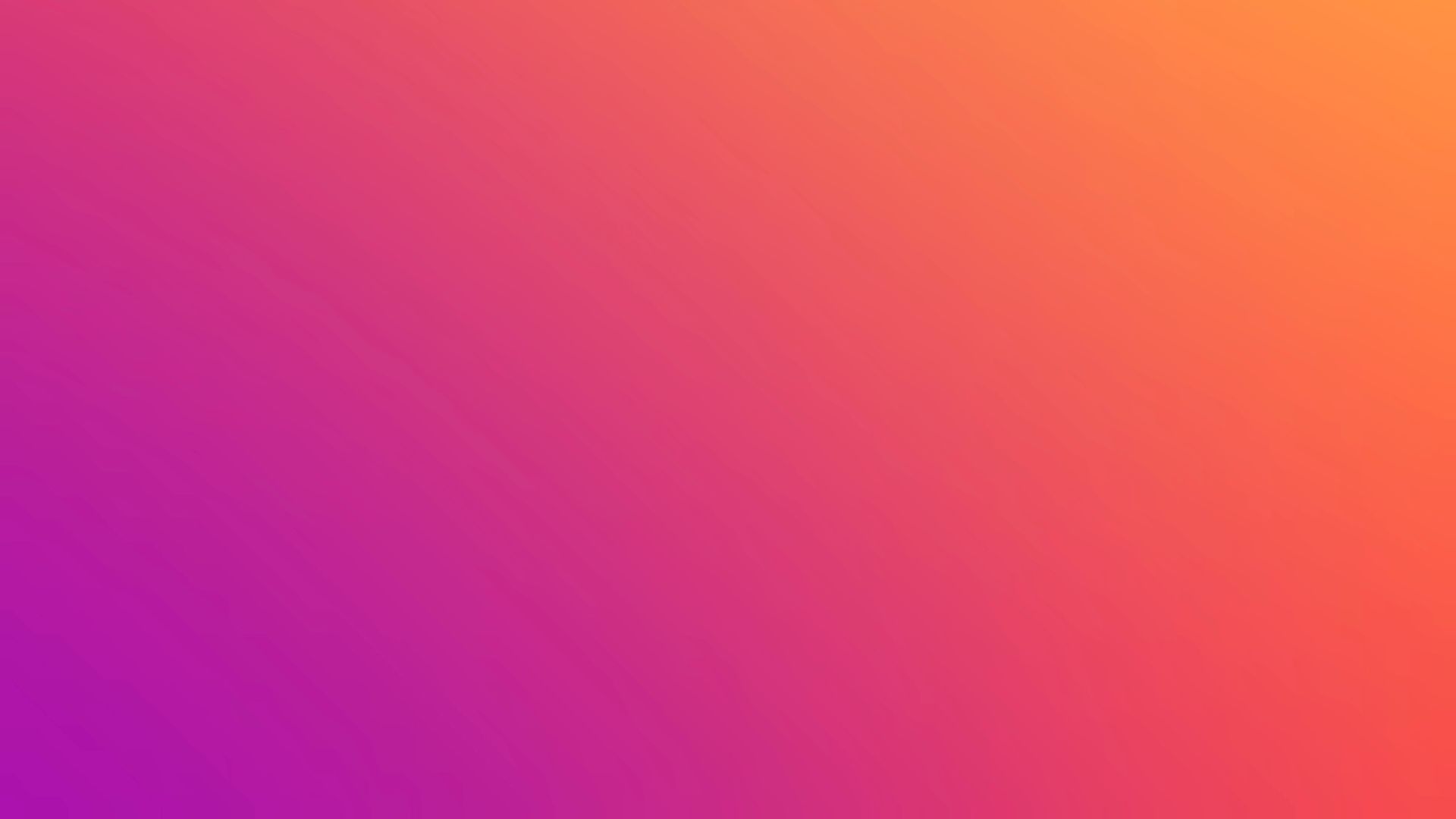 Resource

| 28 August 2023
Resource

| 27 October 2023
Capacity Statement - Barbados
Resource

| 27 October 2023
Capacity Statement - Barbados
Resource

| 27 October 2023
Capacity Statement - Aruba
Resource

| 27 October 2023
Capacity Statement - Aruba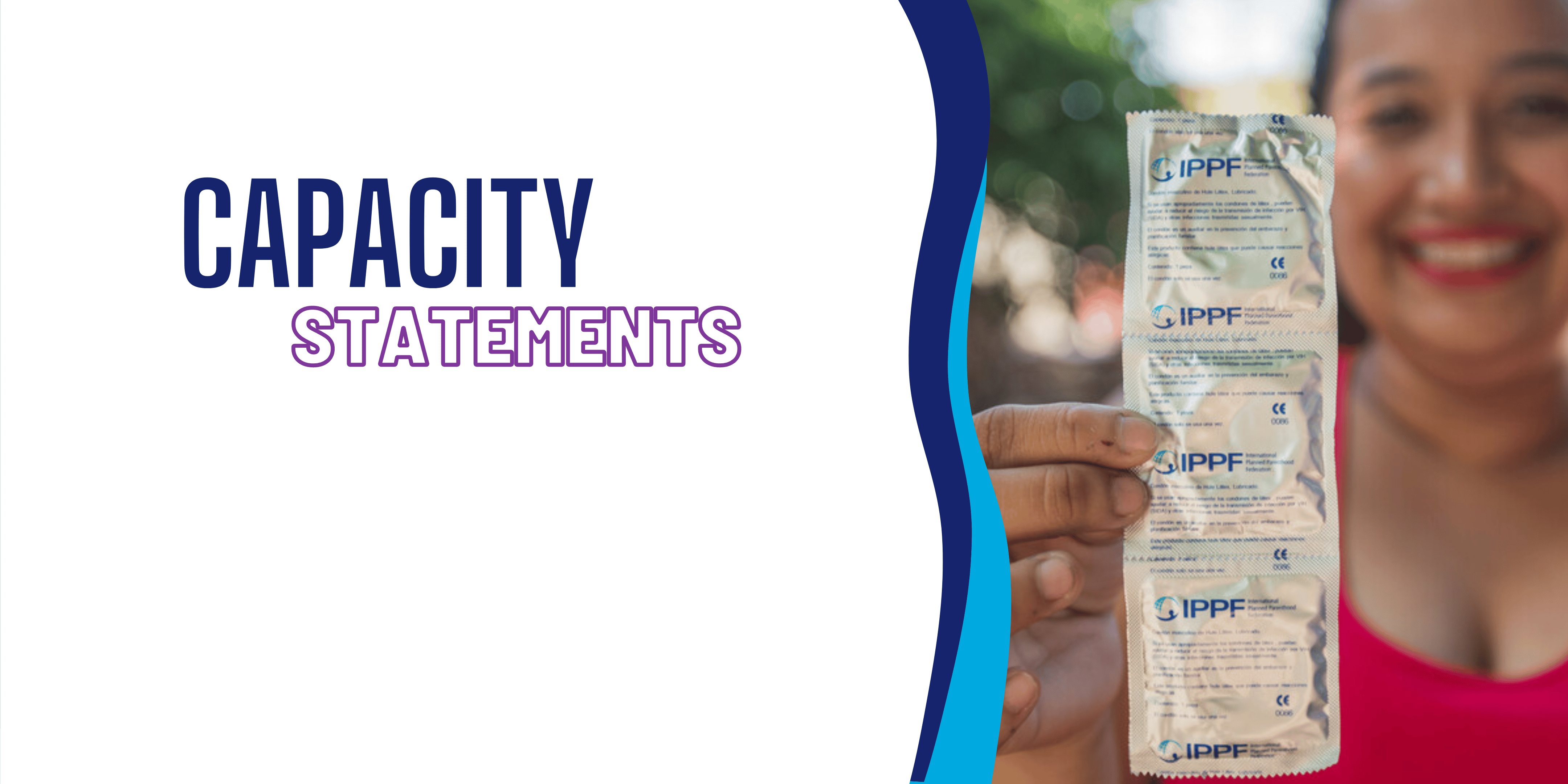 Resource

| 27 October 2023
Capacity Statement - Antigua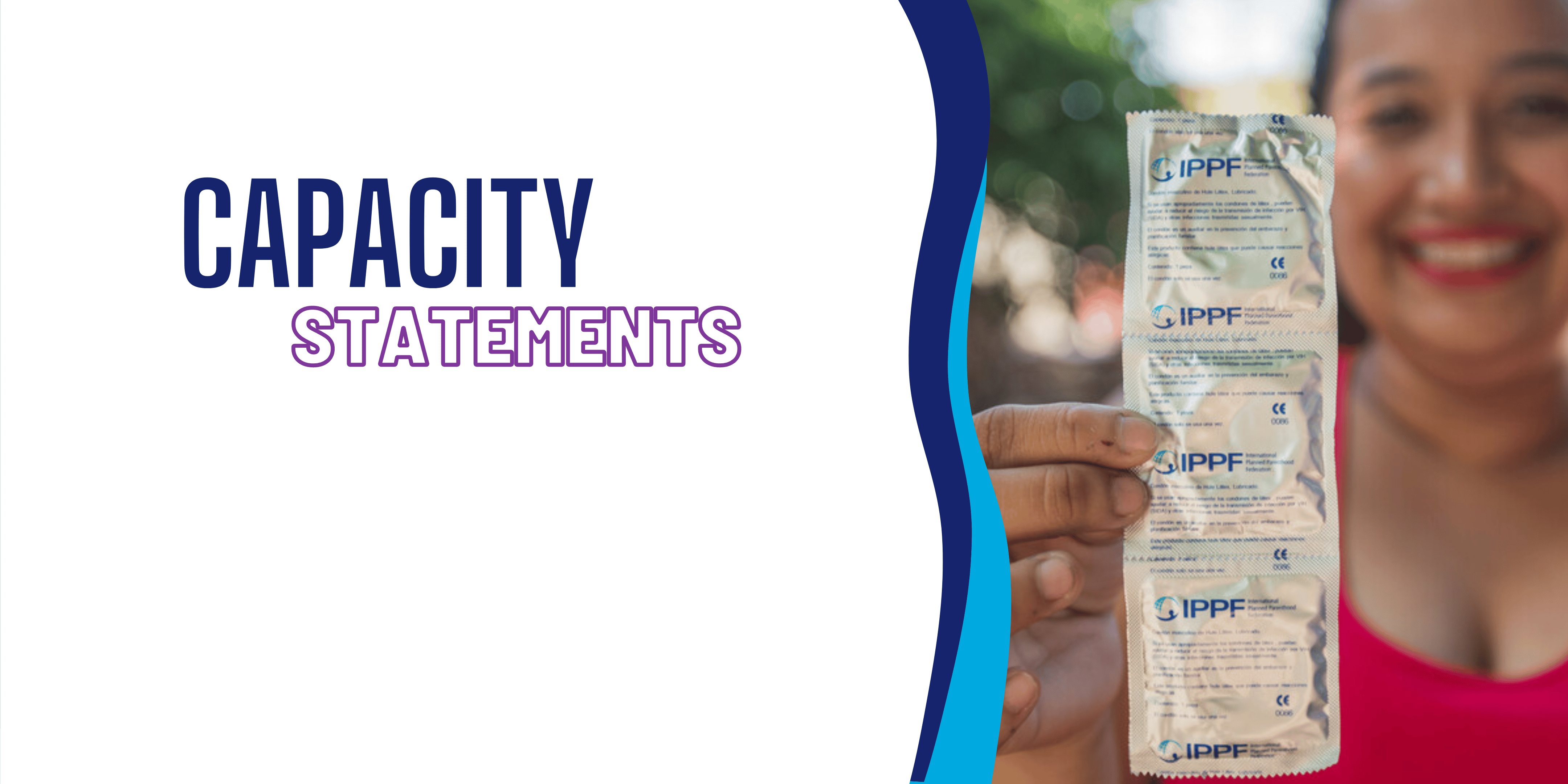 Resource

| 27 October 2023
Capacity Statement - Antigua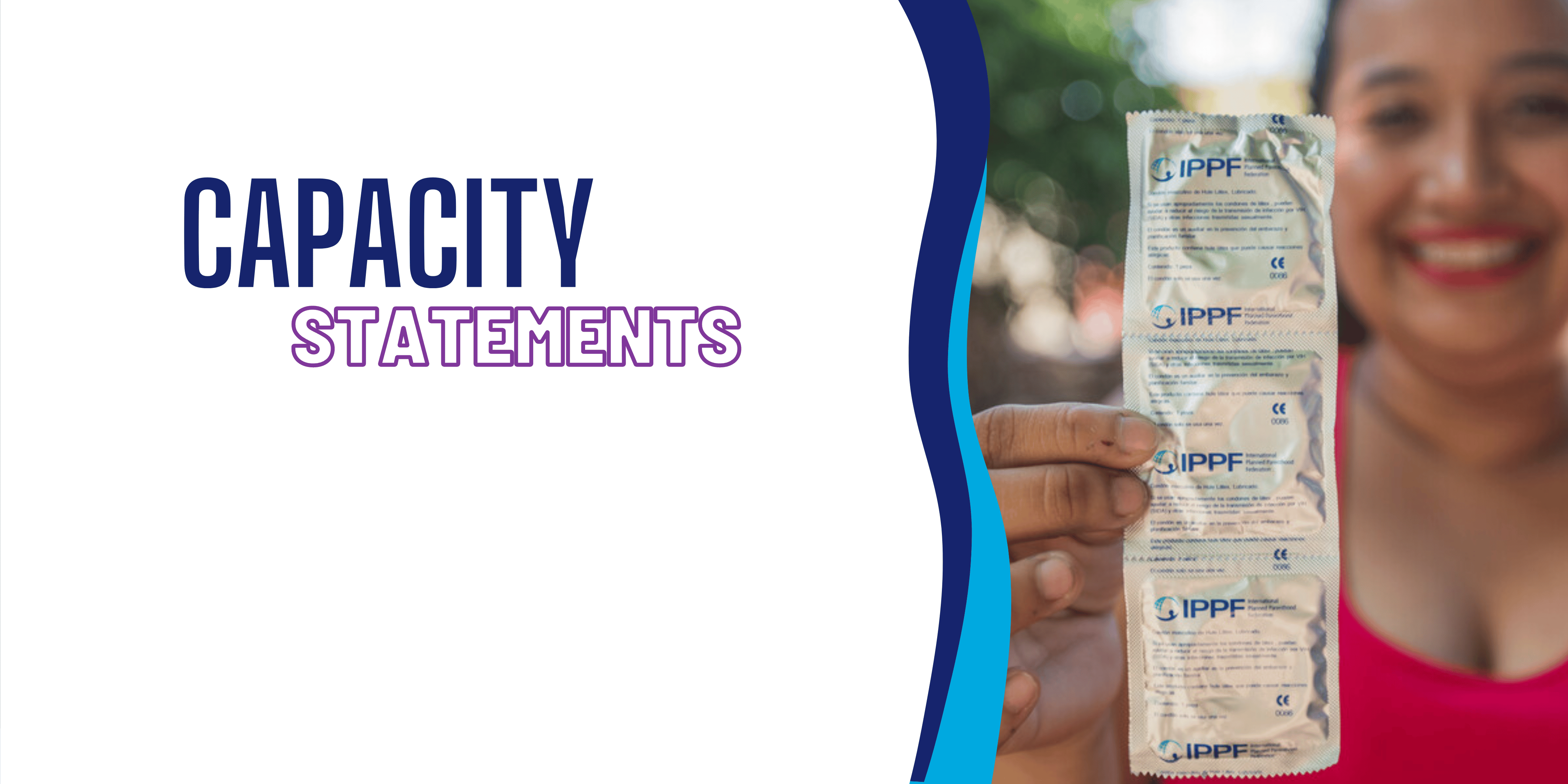 Resource

| 25 October 2023
Capacity Statement - Perú (INPARRES)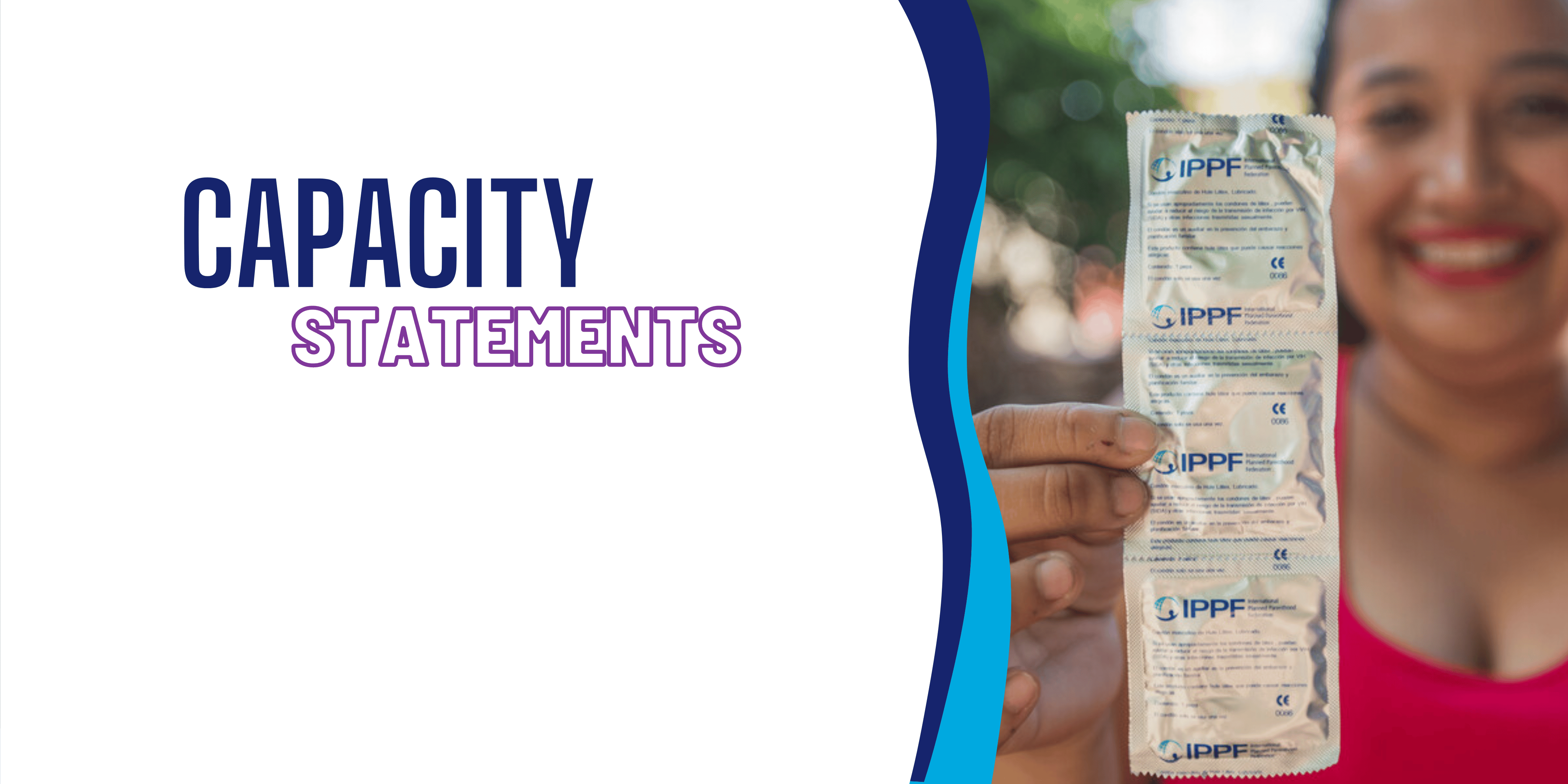 Resource

| 25 October 2023
Capacity Statement - Perú (INPARRES)
Resource

| 25 October 2023
Mexico - Capacity Statement
Resource

| 25 October 2023
Mexico - Capacity Statement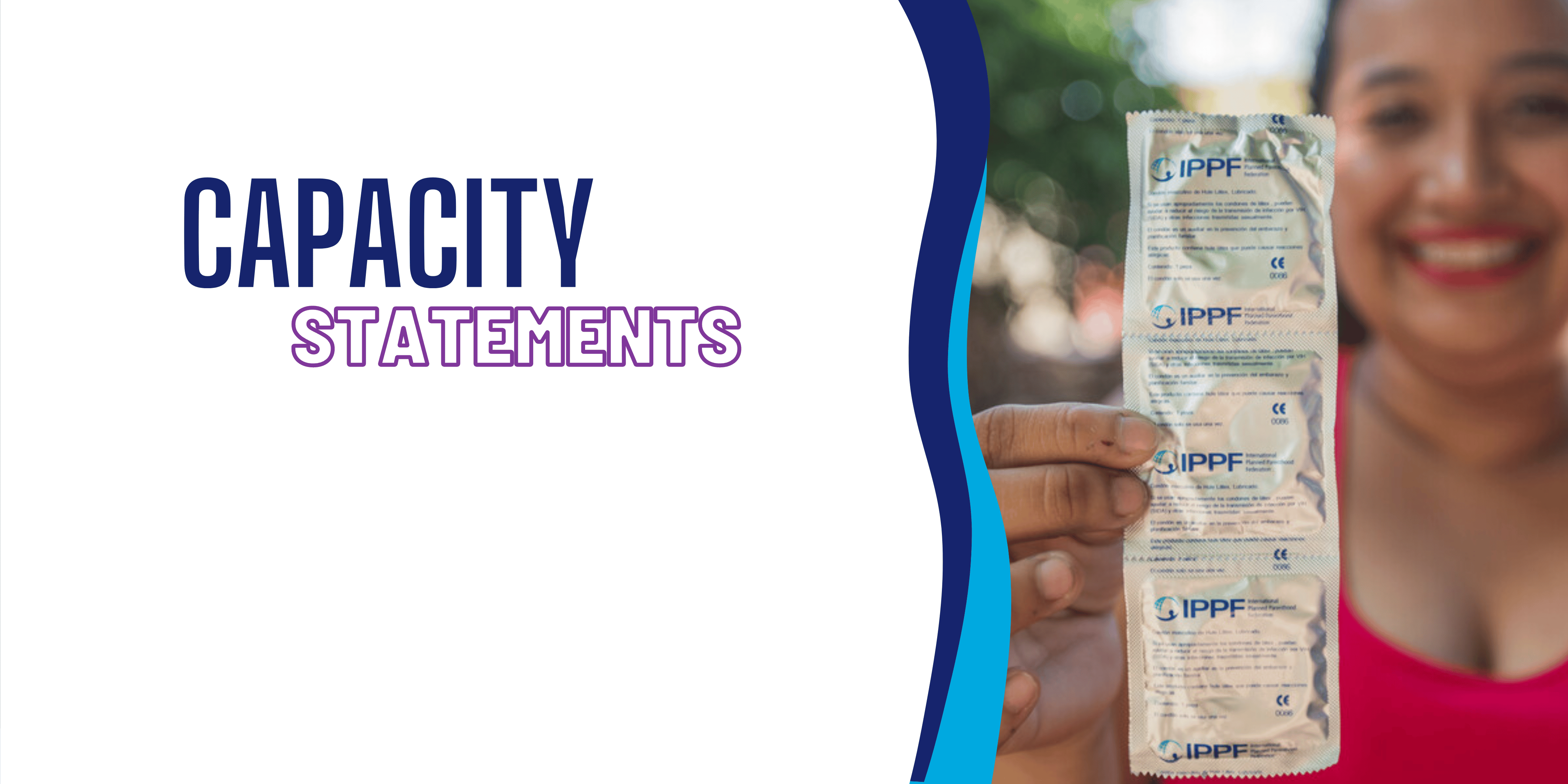 Resource

| 25 October 2023
Capacity Statement - Colombia Profamilia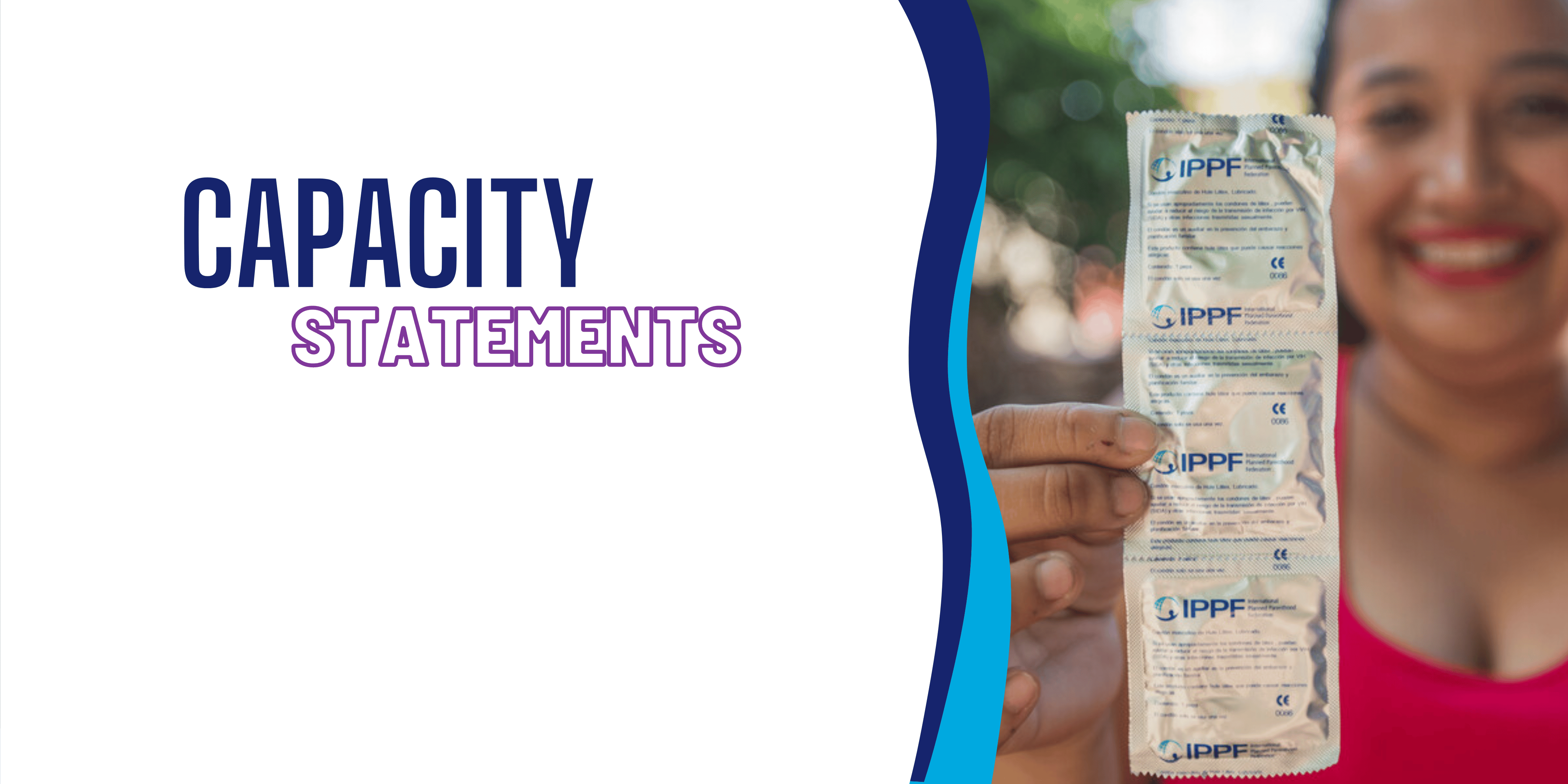 Resource

| 25 October 2023
Capacity Statement - Colombia Profamilia
Resource

| 27 October 2023
Capacity Statement - Barbados
Resource

| 27 October 2023
Capacity Statement - Barbados
Resource

| 27 October 2023
Capacity Statement - Aruba
Resource

| 27 October 2023
Capacity Statement - Aruba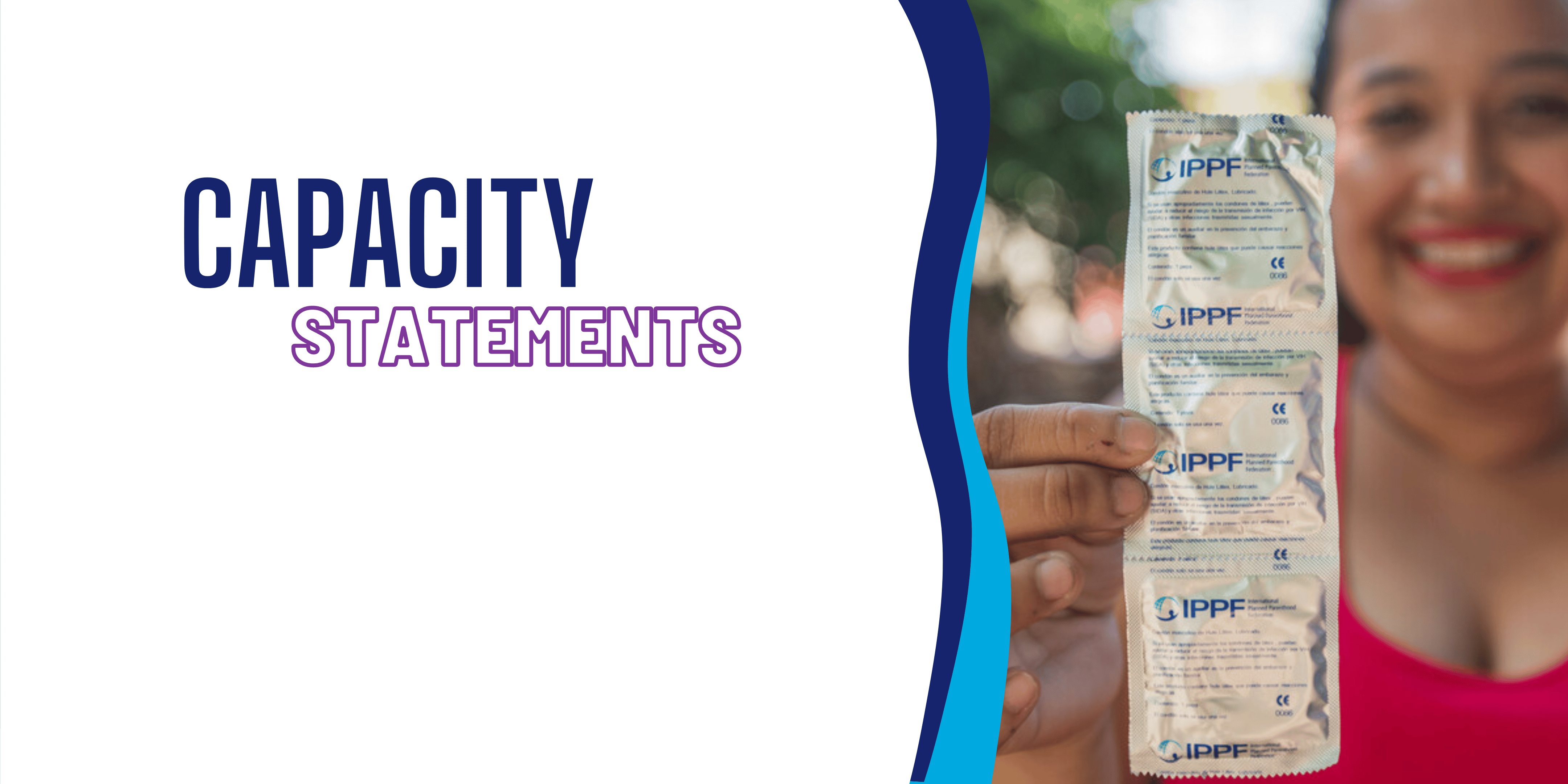 Resource

| 27 October 2023
Capacity Statement - Antigua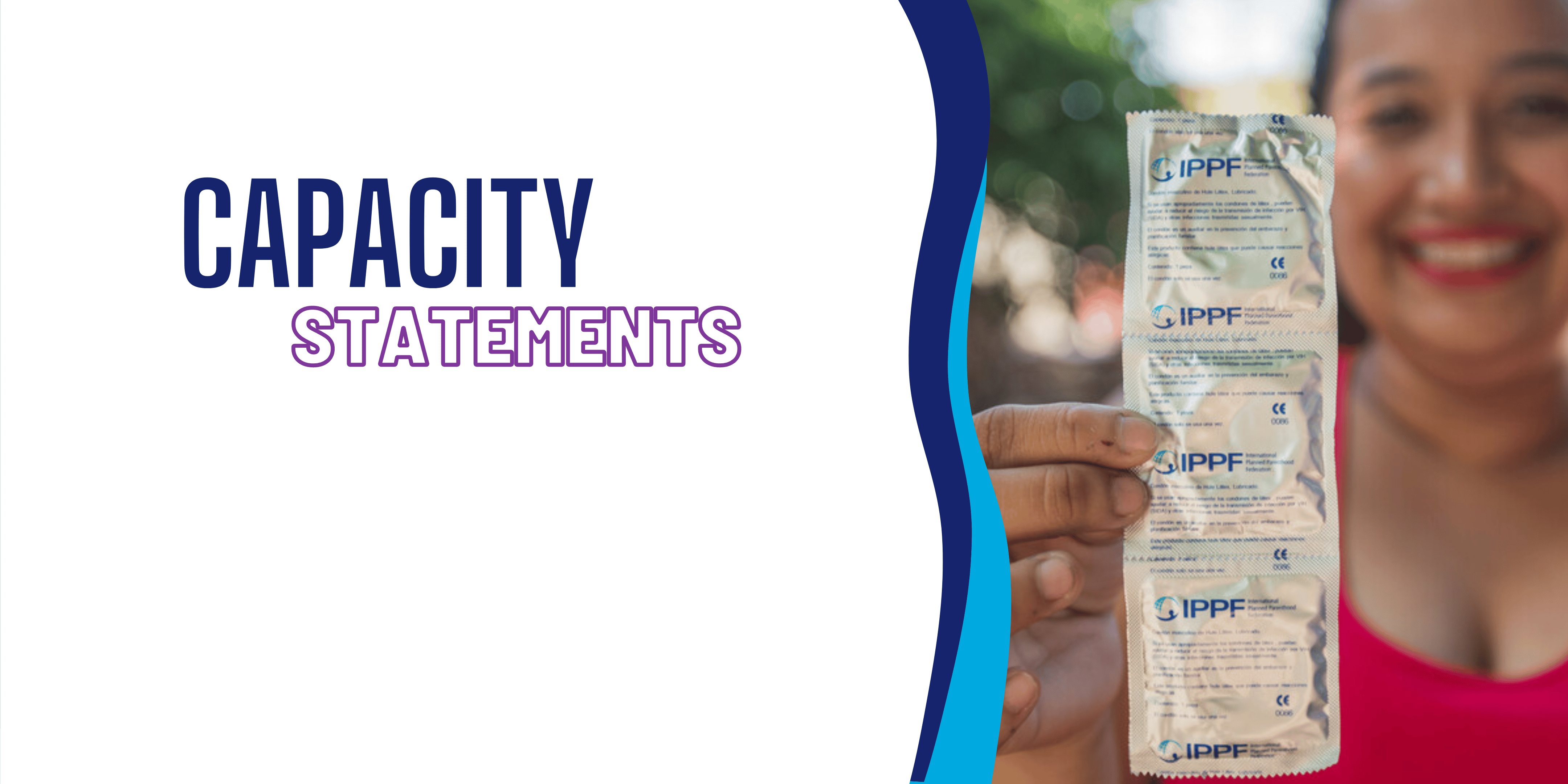 Resource

| 27 October 2023
Capacity Statement - Antigua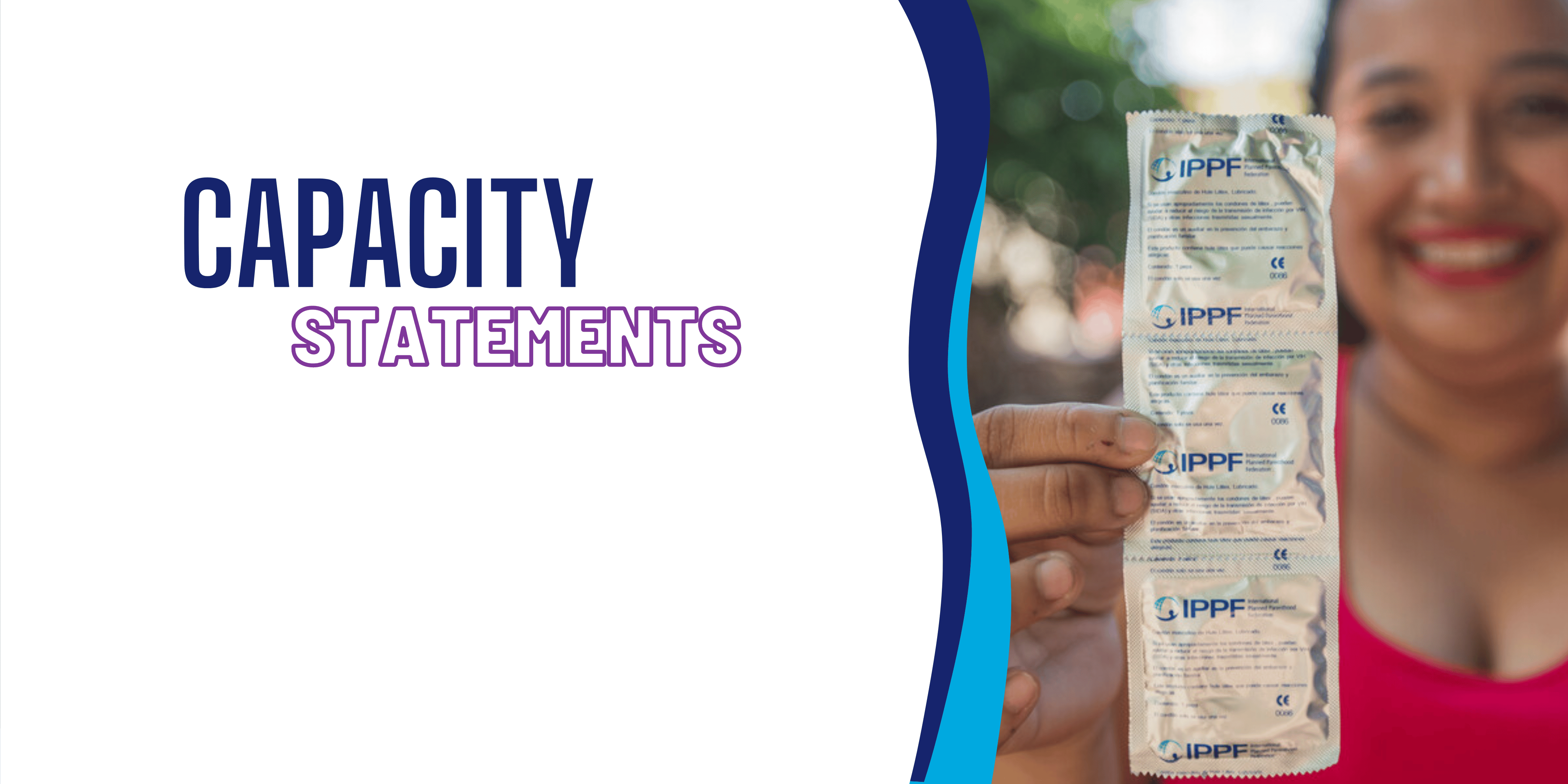 Resource

| 25 October 2023
Capacity Statement - Perú (INPARRES)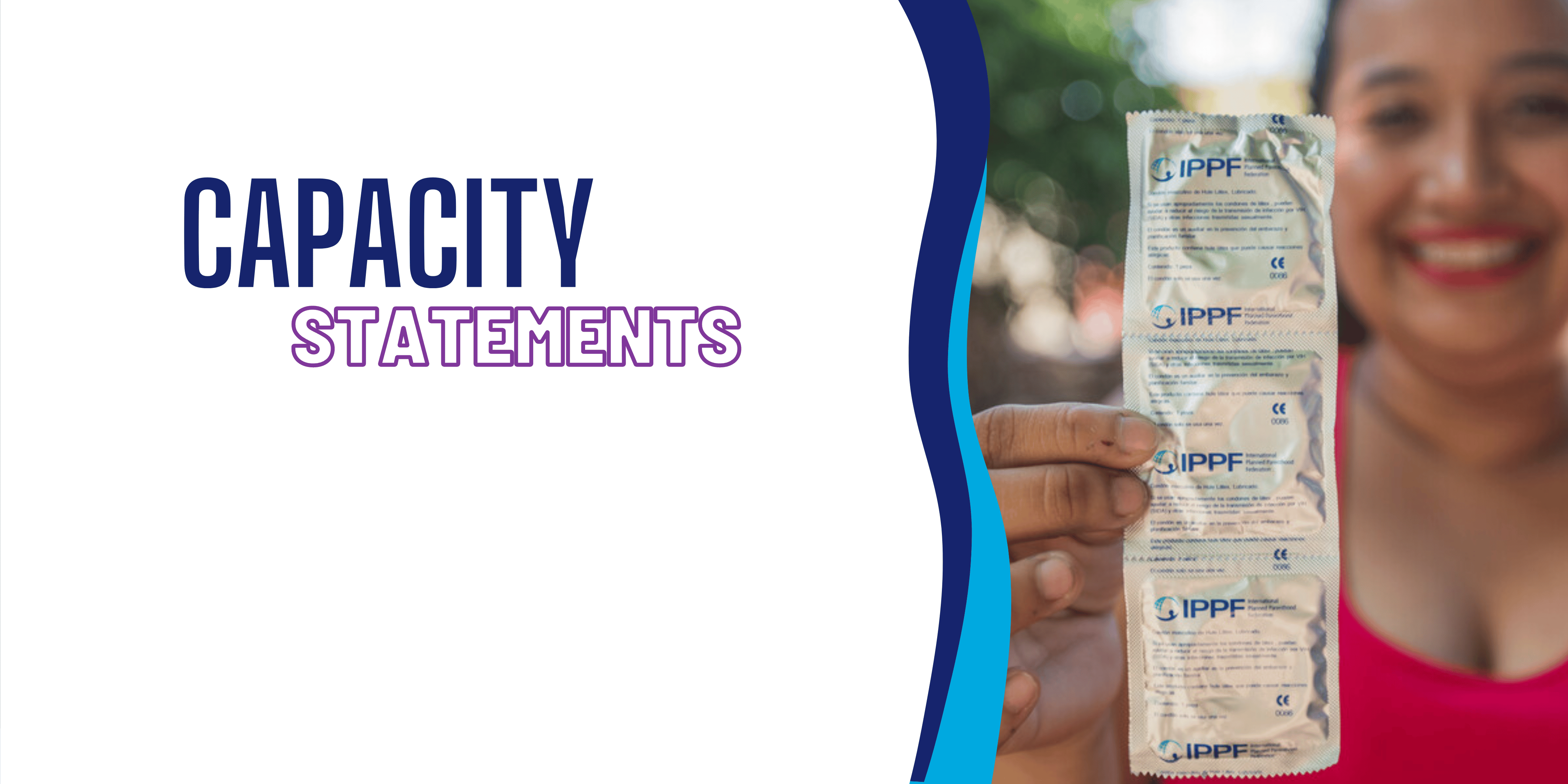 Resource

| 25 October 2023
Capacity Statement - Perú (INPARRES)
Resource

| 25 October 2023
Mexico - Capacity Statement
Resource

| 25 October 2023
Mexico - Capacity Statement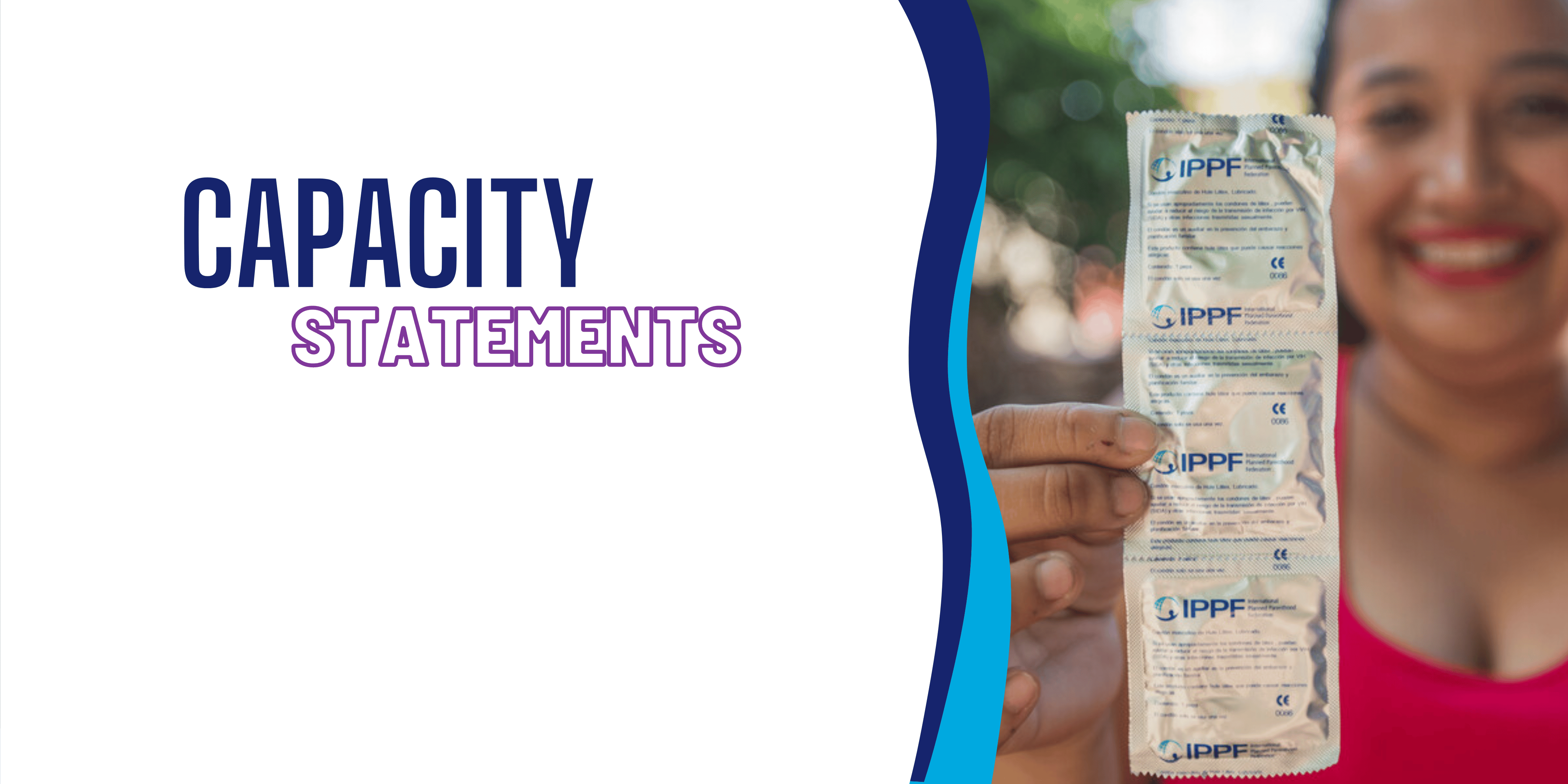 Resource

| 25 October 2023
Capacity Statement - Colombia Profamilia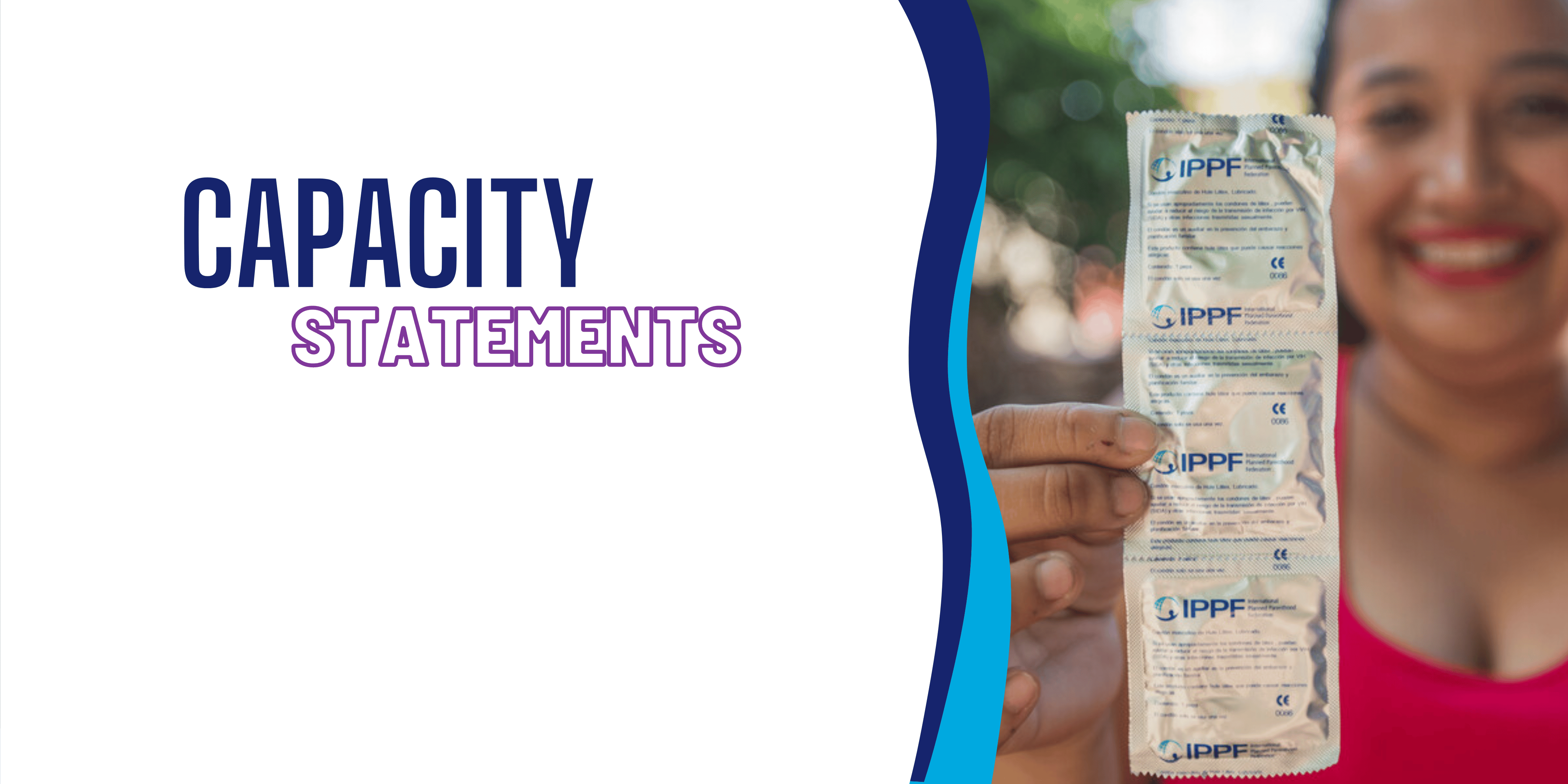 Resource

| 25 October 2023
Capacity Statement - Colombia Profamilia