The International Planned Parenthood Federation Americas and the Caribbean proudly welcome two New Member Associations in Guadeloupe and Bolivia! 
Association Guadeloupéenne pour le Planning Familial (AGPF) and Colectivo Rebeldía join the IPPF family, which spans 30 countries across the Americas and Caribbean region and over 120 countries around the world, Together we stand united in the fight for Reproductive Justice for ALL. 
Formed in 1965, today the Association Guadeloupéenne pour le Planning Familial (AGPF), also known as La Maternite Consciente, oversees maternal and child welfare, and manages immunization, sexually transmitted infections (STIs) and HIV/AIDS programmes. It also monitors other work and needs related to sexual and reproductive health (SRH). It operates 5 clinics, which provide contraceptive services, emergency contraception, pregnancy tests, pap smears, STI screening and pre- and post-abortion counselling.
AGPF also delivers outreach educational services on contraception and SRH in Creole, to promote the use of clinical services, particularly among migrants from neighbouring islands such as Dominca, Haiti and St.Lucia, who frequently wish to use SRH services but are unable to pay.
The organization has been an affiliate member of IPPF through The Caribbean Family Planning Affiliation (CFPA) for many years, and became a full Member Association in November 2022.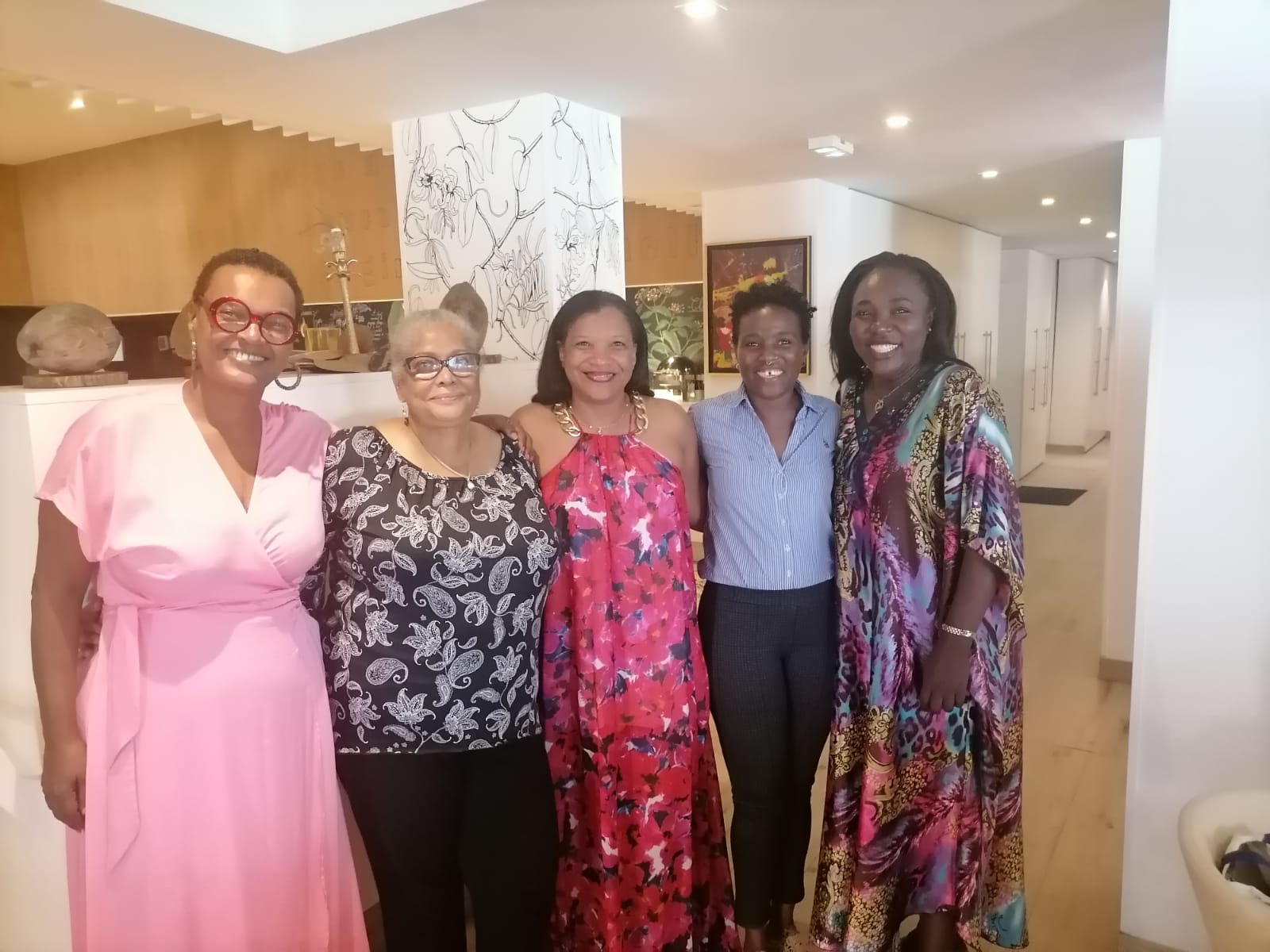 Colectivo Rebeldía began its activities in March 1995. A group of feminist women articulated to, from our rebellions, influence and broaden the impact of the dreams of dignity and full life for women.
Their mission - from critical and purposeful rebellion, recreates feminisms through sexual freedoms, knowledge, dialogues and knowledge together with empowered women and organizations, transforming society, the economy and politics to live well.
As they celebrate their second decade, Colectivo Rebeldía remain a powerful front for the women's and feminist movement at a local and national level in Bolivia. And a consistent institution in its fight for the exercise of women's rights and social justice.
Colectivo became a Member Association of IPPF in November 2022.
country
Guadeloupe, Bolivia
region
Americas & the Caribbean
Related Member Association
Association Guadeloupéenne pour le Planning Familial, Colectivo Rebeldía - Bolivia