International Planned Parenthood Federation Americas and the Caribbean Region (IPPF ACRO) was well represented at this year's International Conference on Family Planning, with representation from Mexico and Peru as well as the IPPF ACRO team whose delegation joined colleges from around the globe in Thiland to participate.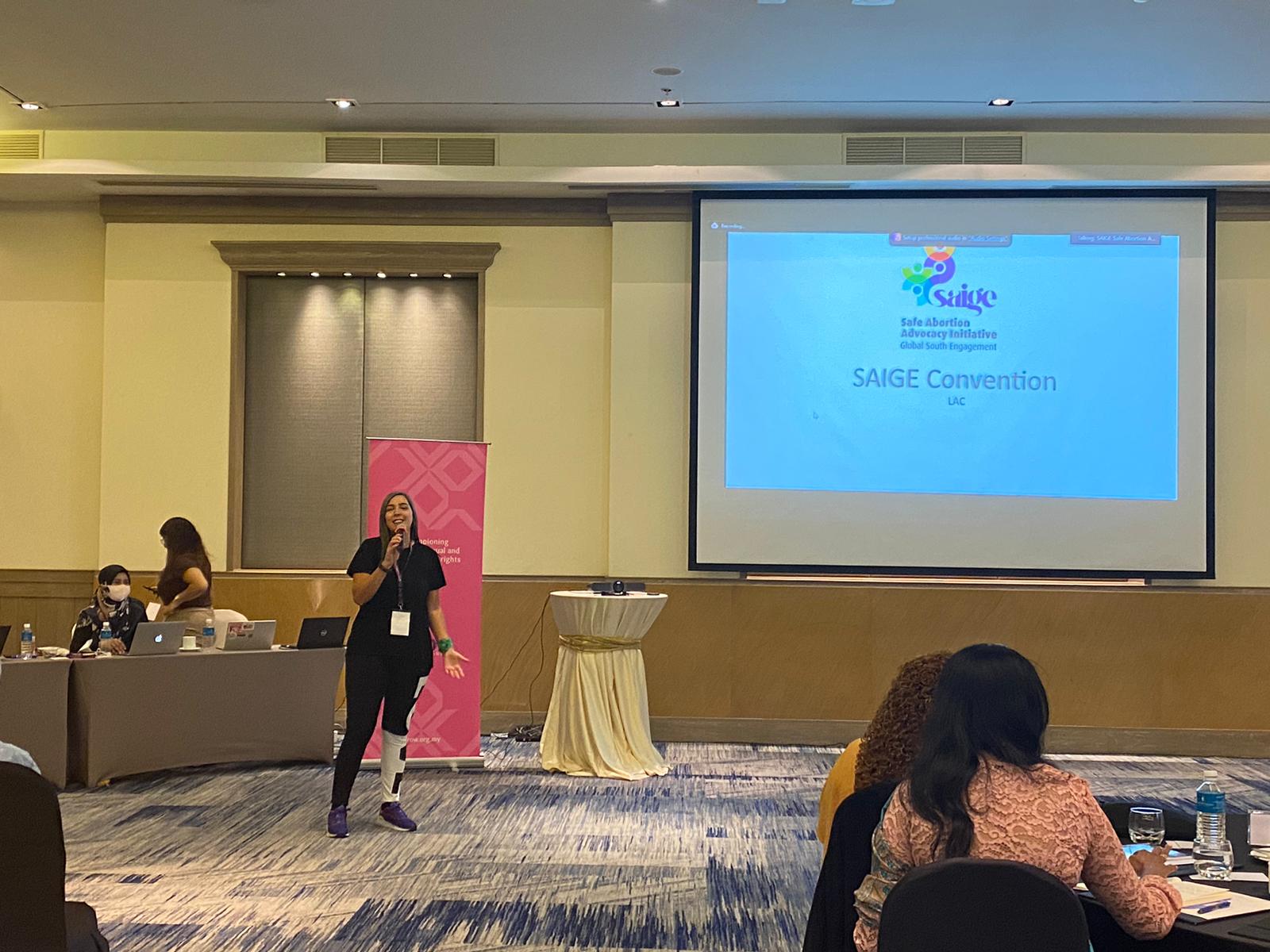 About ICFP
Since the first ICFP in Kampala, Uganda in 2009, the International Conference on Family Planning (ICFP) has served as a strategic inflection point for the global reproductive health community, providing a global stage for countries, organizations, and individuals to make important commitments and celebrate achievements as the world's largest scientific conference on family planning and reproductive health.
ICFP has become much more than a conference – it has grown into a platform for researchers, advocates, governments and communities; a movement towards achieving access to family planning for all; and a growing community guided by the spirit of partnership, inclusivity, innovation and scientific rigor.
As the larger family planning community looks "beyond 2020" to realign our goals and reposition for the future of family planning, ICFP 2022 will be a strategic benchmark as the community prepares to recommit to a goal of universal access by 2030.
region
Americas & the Caribbean
Related Member Association
Asociación Pro-Bienestar de la Familia Colombiana