The Jamaica Family Planning Association (JFPA) has been a pioneer of family planning services in Jamaica since its inception in 1957 and an advocate for the provision of quality sexual and reproductive health services.  
In its more than 60 years of service, JFPA has expanded beyond family planning clinical and educational service provision but has remained faithful to its Mission:
To contribute to a better quality of life for all Jamaicans by providing the highest quality comprehensive clinical and non-clinical sexual and reproductive health services that address the needs of adolescents, women and men, especially those in underserved rural and urban areas.
The Association currently provides the services from its 2 fixed clinics - Beth Jacobs Clinic in St. Ann and Lenworth Jacobs Clinic in Kingston.    
The Association serves residents in 5 of Jamaica's 14 parishes through its clinics and its Youth Advocacy Movement (YAM). In 2019, a total of 6316 services were provided by the Association.
The Association is a staunch advocate for Comprehensive Sexuality Education, respect for the human rights of vulnerable populations. In these areas, the Association works both independently and in partnership with other CSOs.
region
Americas & the Caribbean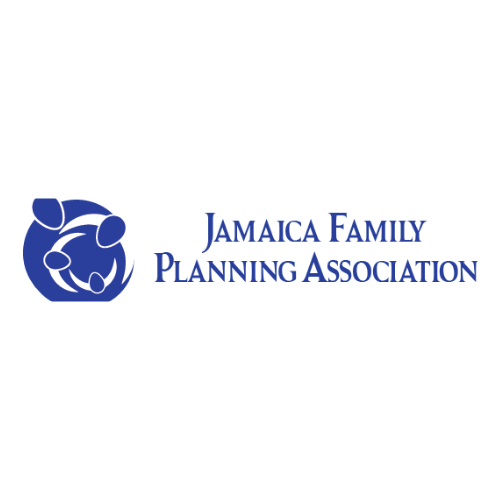 Address
65 East Street, Kingston CSO