Famia Planea Aruba (FPA) saw a gap in the market and developed its online store to better reach clients like Hilyann, a journalist, with an active lifestyle and work schedule. 
FPA's online store is open to members and non-members where they shop for their favorite FPA product in a worry- and hassle-free environment from the comfort of their own home, office, school or even on the go. Being able to order products online saves time and also supports those clients with limited access to transport. 
"As a young professional, one of the challenges I often face is balancing my profession with my active lifestyle and practicing self-care. This is why I couldn't be happier with FPA's online store", Hilyann says.
The visually appealing online store is available in the local Aruban language, Papiamento. The site has been designed to provide quick access to various contraceptive methods, with supporting information to help clients make choices based on their needs.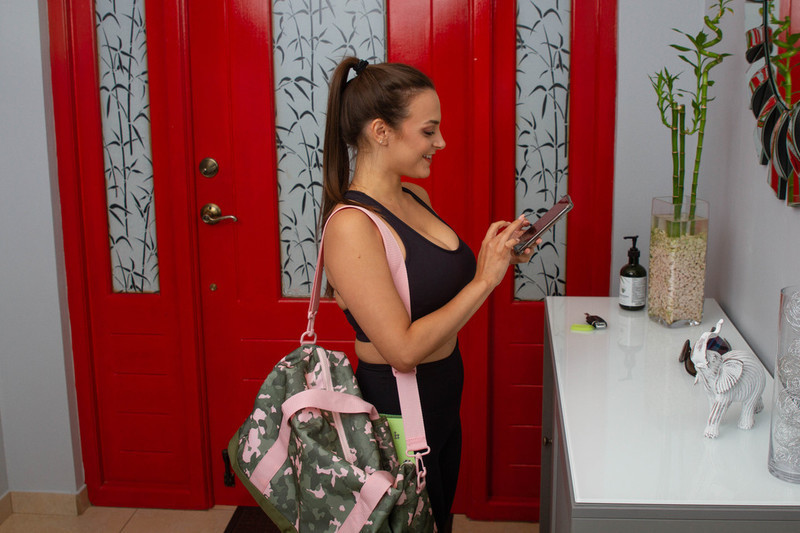 "It is so convenient and allows me to manage my time more efficiently, making it so much easier to be conscious of the necessary efforts with regards to my reproductive health. Above all, it allows me to focus on my personal goals, all while making the right choices when it comes to family planning", she adds.
Clients can browse a range of products and add their selections to the cart. At the check-out clients fill in their preferred time, date, and location for delivery. A confirmation email will be sent to the client while FPA starts to prepare the order for delivery. 
"Shopping on the FPA online store makes me feel very in control and empowered. I hope that more people of all ages take advantage of this service. I hear far too often that people say they don't have time, nobody has actually, but FPA is there for you. Take control of your sexual and reproductive health, empower yourself, be the boss of your time and your body".
Subject
Gynaecological, HIV and STIs, Anguilla, Antigua, Contraception, Aruba
Related Member Association