Famia Planea Aruba's (FPA) online store is a successful social enterprise initiative, which is now one of their most innovative approaches to healthcare provision. Developing and managing a fully operational digital store with the added option for live chat and product guidance and information has enabled FPA to expand its reach. 
Marvin is an experienced IT specialist who studied Computer Engineering Technology at Valencia Community College in the U.S. An integral member of the team, Marvin maintains FPA's website and manages the online stock availability, delivery schedules, and public information. He is also responsible for their social media platforms. 
FPA's expert and dedicated team work from the heart to ensure they are able to adapt and deliver healthcare digitally.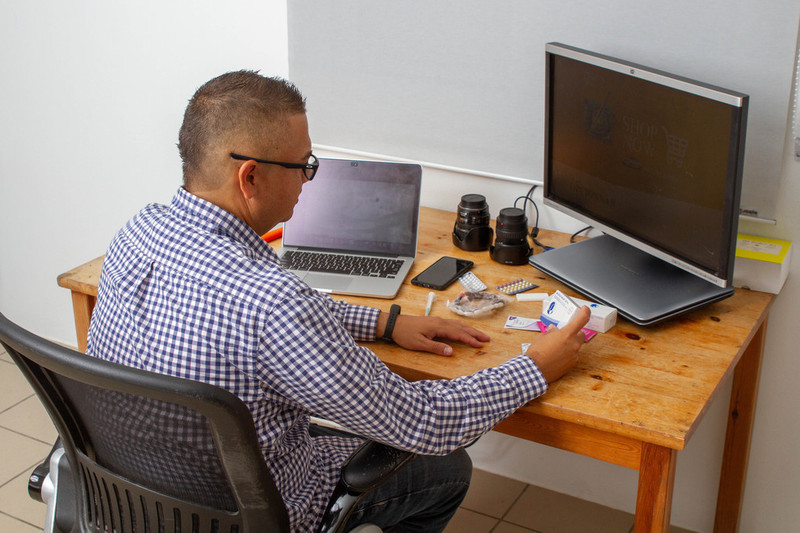 "When returning back to home base in Aruba, I decided to help out in different companies and projects to further the digitalization of all platforms on the island. FPA started with just a small website back in 2010 and has grown into different projects and a very up-to-date website and online store", says Marvin.
"I take pride in helping FPA being a very technology forward organization."
Subject
Gynaecological, Anguilla