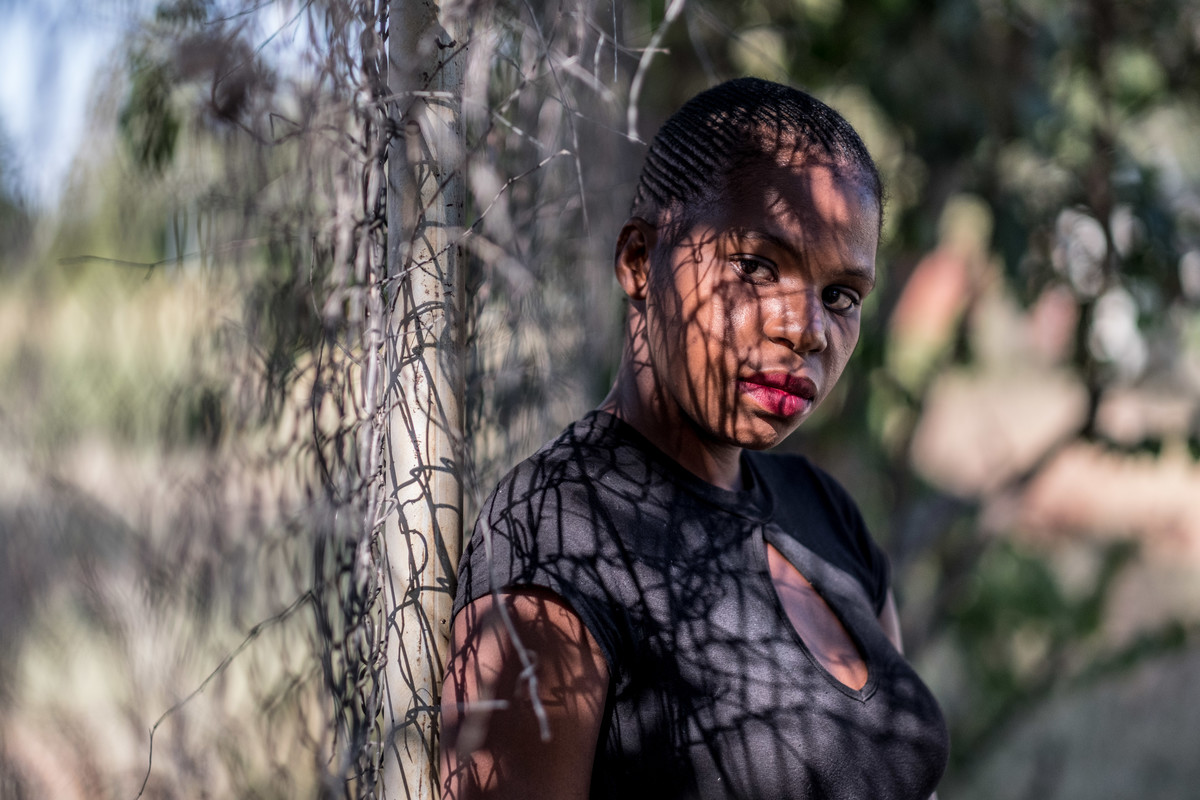 About
In a world increasingly affected by natural disasters, prolonged conflict, economic and political crises, and disease outbreaks, there is an urgent need for new models and innovative ways for advancing sexual and reproductive health and rights (SRHR).
The Approaches in Complex and Challenging Environments for Sustainable SRHR (ACCESS) Consortium will produce a set of scalable, evidence-based, participatory approaches that support and engage marginalised and under-served populations in complex and challenging environments to claim and access comprehensive sexual and reproductive health (SRH) information and services.
Ensuring that all people are able to enjoy their sexual and reproductive health and rights by 2030 requires progress on reaching the most under-served and marginalised populations, including those living in humanitarian settings and other contexts where social disadvantage intersects with oppressive political, climatic, or conflict situations. 
The COVID-19 pandemic is a real example which is having a devastating impact around the world, adding to the existing difficulties experienced by women and girls and marginalised populations, and weakening already fragile health systems. Without action, conditions will worsen – rising insecurity may cause conflict and place a further strain on SRH services.
Our partners
Funded with UK aid from the UK government and led by IPPF, the consortium is comprised of Frontline AIDS, Internews, the London School of Hygiene & Tropical Medicine, The Open University, and the Women's Refugee Commission. By leveraging each partner's comparative strengths, ACCESS will develop a set of evidence-based tools and models that can be adapted and transferred to a range of settings for an improved, community-led SRHR response.
By working with diverse communities in diverse settings in Lebanon, Mozambique, Nepal and Uganda in collaboration with IPPF Member Associations, ACCESS will co-design and test innovative solutions that enable the most marginalised and under-served people to access comprehensive, evidence-based sexual and reproductive health (SRH) information and services. Compounded by COVID-19, each country has unique circumstances:
Our impact
Through a participatory process that works with communities to identify their SRHR needs, barriers and priorities, as well as to create, test, and refine innovative solutions, ACCESS will contribute to advancing universal SRHR through four outputs: 
Resilience: Communities prone to destabilising events, including natural disasters and the effects of protracted conflicts, are better prepared for SRH response and recovery.
 
Quality Services: Innovative, evidence-based service delivery modalities improve the availability, accessibility, and responsiveness of quality SRH services for communities in complex and challenging environments.
 
Agency and Equity: Marginalised populations have increased awareness of their sexual and reproductive rights and increased agency to demand and access SRHR information and services, with the support of an enabling environment.
 
Influence: Evidence generated from the project influences and impacts policy and practice across the humanitarian-development continuum.
Publications

In April 2021, IPPF received formal notification of the FCDO's decision to terminate the grant to the ACCESS Consortium. The project closes on 31 December 2021.​