Latest Blogs
A selection of blogs from across the Federation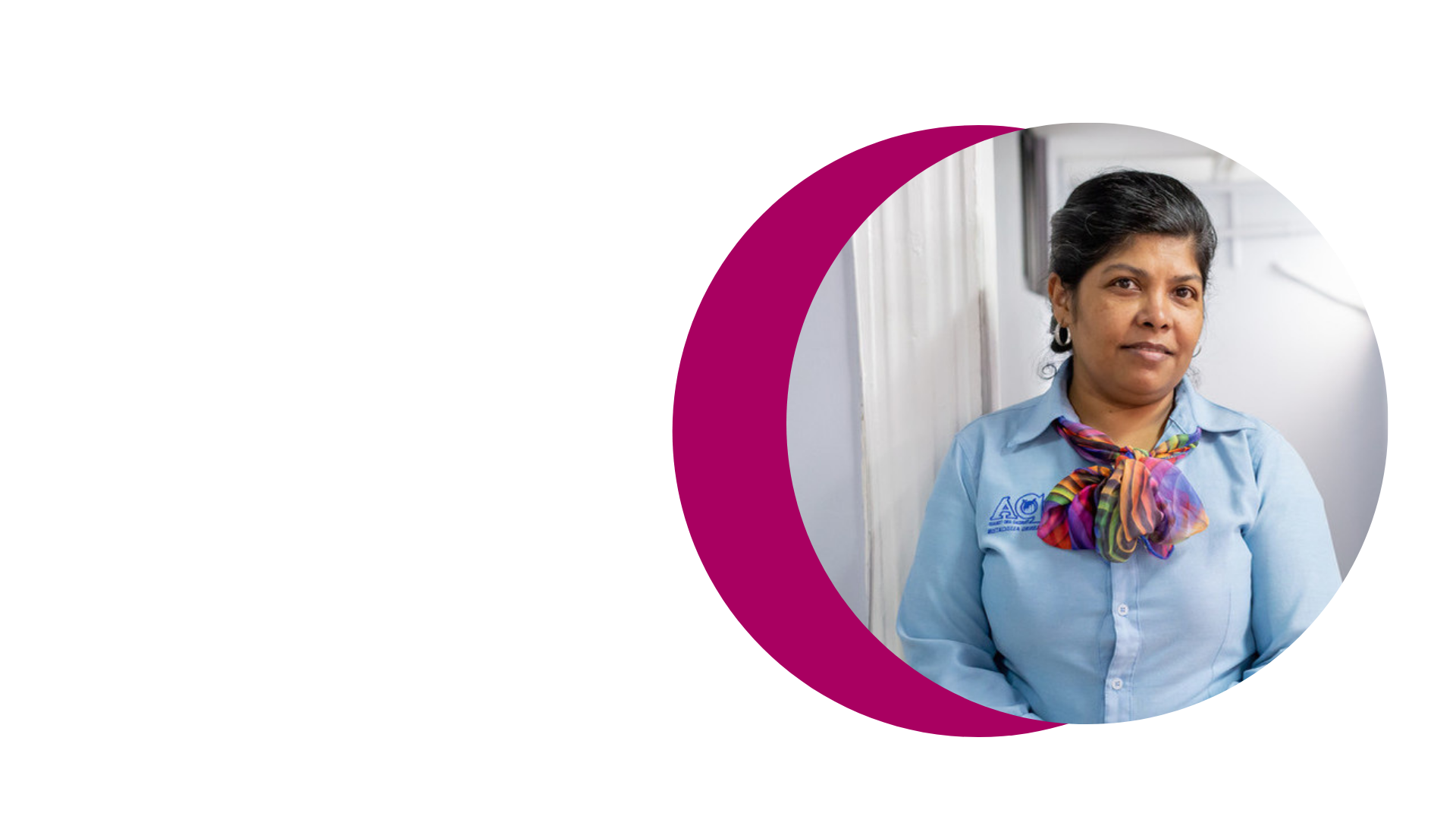 Trinidad and Tobago
Blog
In Focus - SE Changemakers | Angelie Chotalal Clinic Coordinator FPATT
Clinic Coordinator of the Family Planning Association of Trinidad and Tobago (FPATT) shares insight into the life-changing work of the Association, how they tapped into innovative funding avenues, and the steady transformation of their social enterprise.
Most Popular This Week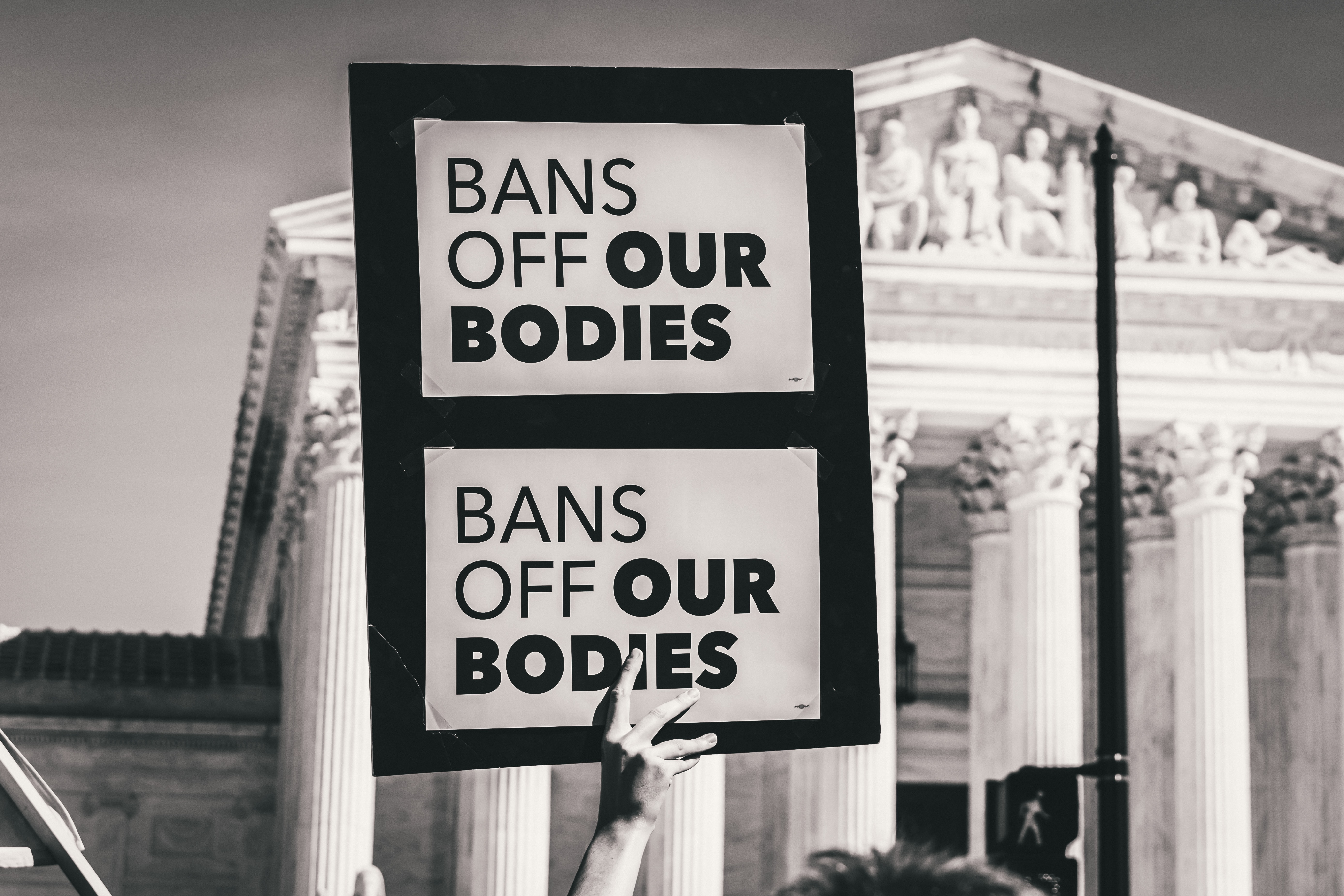 Blog

|
What is Roe v. Wade?  Roe v. Wade is a landmark Supreme Court decision from 1973 which effectively legalized abortion across all US states.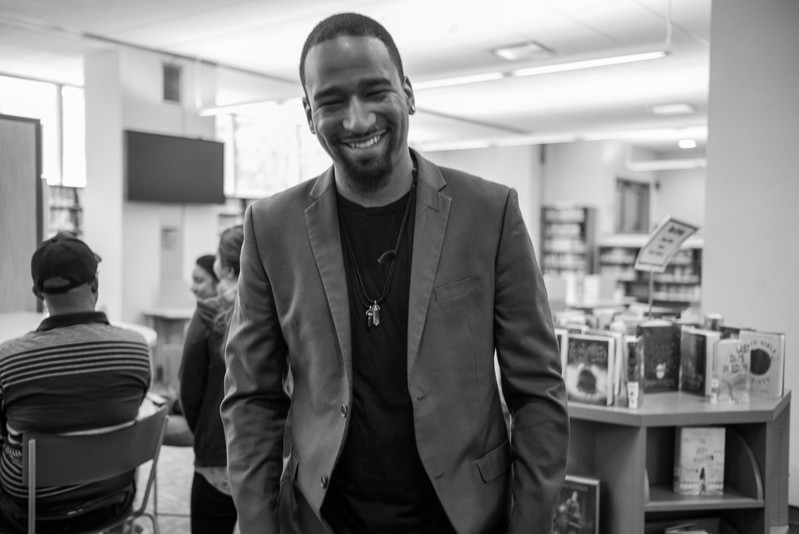 23 May 2017
When Gary Hawkins began working at the library he assumed he would help teenagers with their homework or use his experience as DJ G Money to encour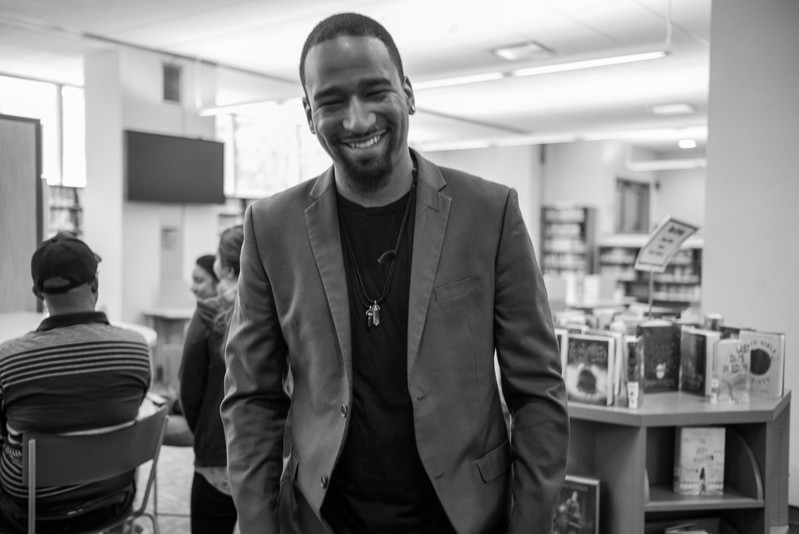 23 May 2017
When Gary Hawkins began working at the library he assumed he would help teenagers with their homework or use his experience as DJ G Money to encour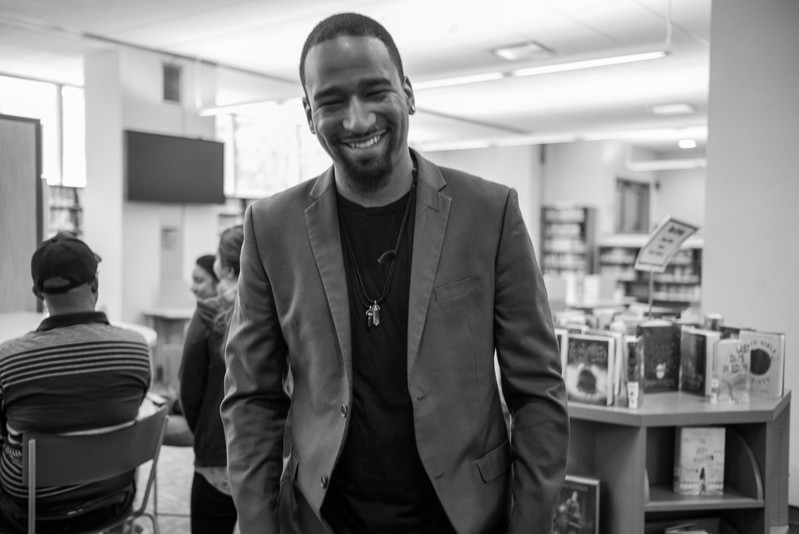 23 May 2017
When Gary Hawkins began working at the library he assumed he would help teenagers with their homework or use his experience as DJ G Money to encour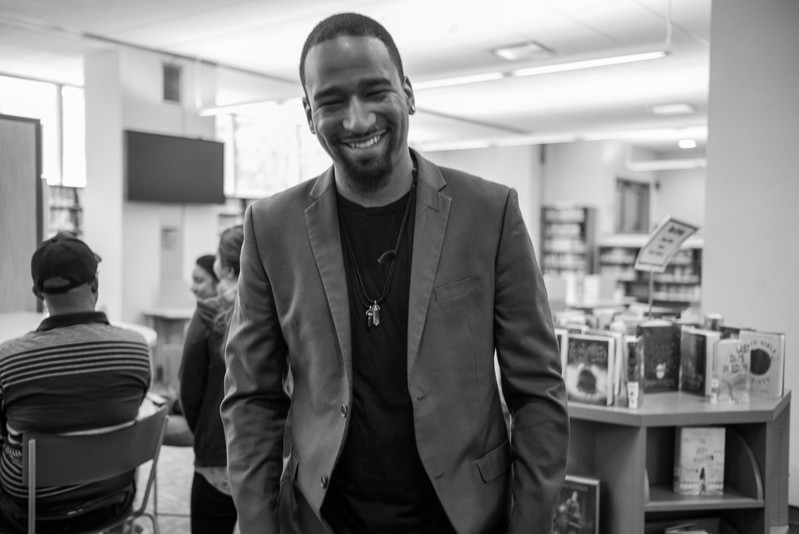 23 May 2017
When Gary Hawkins began working at the library he assumed he would help teenagers with their homework or use his experience as DJ G Money to encour