Famia Planea Aruba (FPA) was established in 1970, by a group of physicians who saw the need for accessibility to contraceptives. FPA envisions a community that is conscious about its sexual and reproductive health and rights in general. 
FPA's mission is to promote the rights of, and accessibility to, services, information and education about contraceptives and sexual health in general to the community of Aruba, without any discrimination regarding race, religion, political or sexual orientation. 
FPA has only one service point and has a total of four employees and an ED, who provide over 73,000 SRHR services to over 7,000 clients every year. FPA does not provide clinical services, but rather focuses on comprehensive sexuality education, provision of contraceptives and social enterprise which has grown substantially since the introduction of their delivery service. 
region
Americas & the Caribbean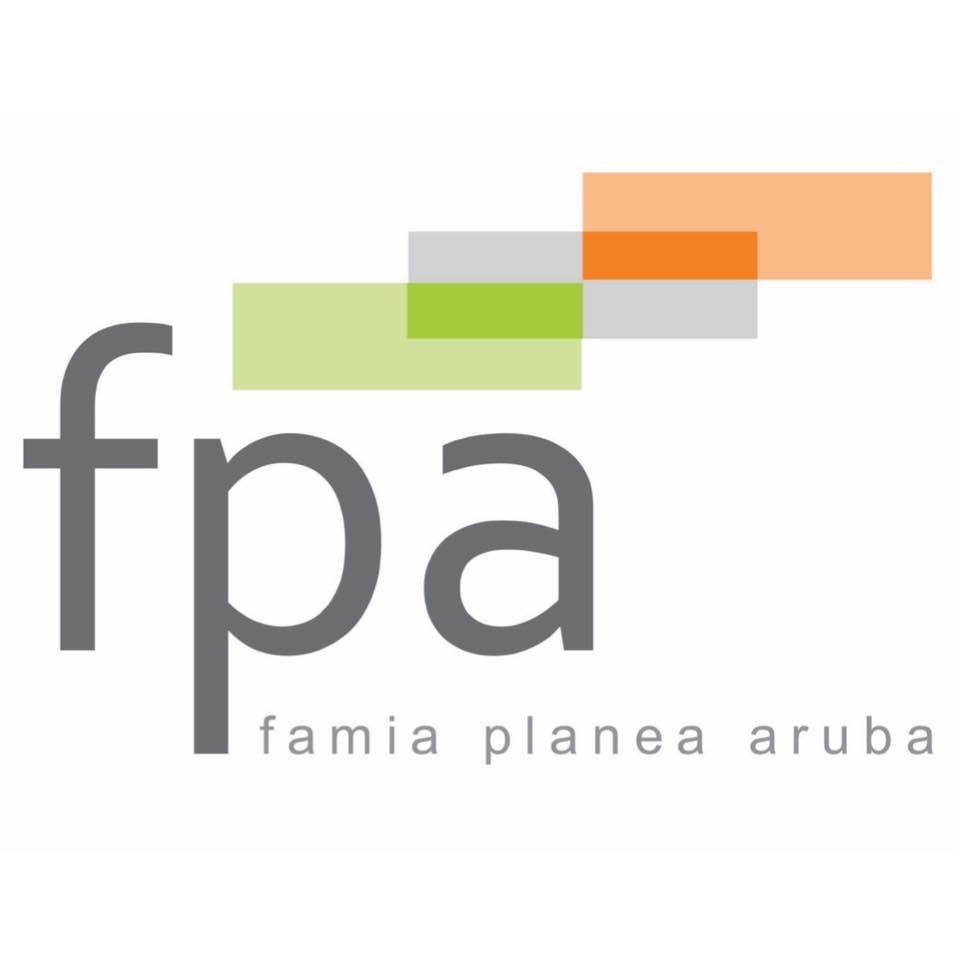 Address
Bilderdijkstraat 16, Unit 4, Oranjestad, Aruba